The adaptiveness and growth of local businesses is a vital component of a strong community. The Chamber strives to assist the growth of local businesses – both operations and financially – by utilizing effective promotions and offering business development opportunities.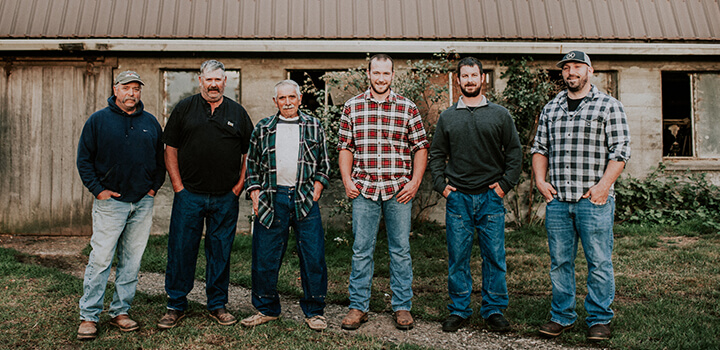 Chamber Health Plan
Through a unique Chamber membership agreement with the Bend Chamber of Commerce associate program, our members have access to competitive health plans for both themselves and their employees.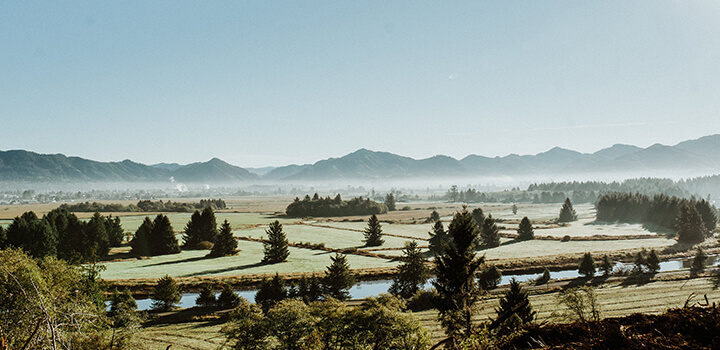 Tourism Development
As tourism grows, the Chamber's involvement in tourism also grows. From creating a welcoming visitor center, active tourism website, creating and distributing visitor guides, and developing local maps, we ensure that tourism efforts are guided right back to local industries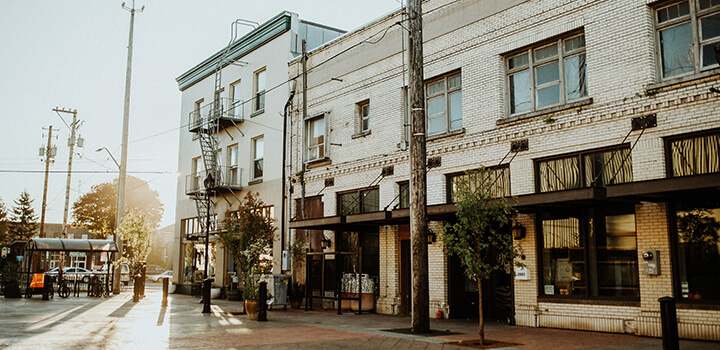 Main Street Program
An intentional effort to build a thriving economy in Tillamook's Downtown District, this program fosters revitalization efforts through coordinated events, business assistance, and capital investment development projects.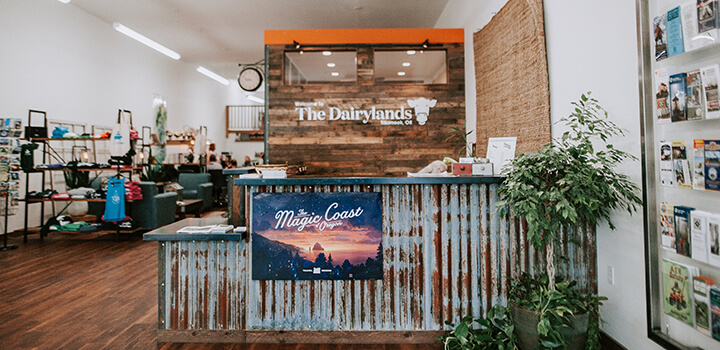 Feature your business, organization or project at the Chamber Headquarters with brochures, rack cards, postcards, pictures and more.
Promotion at Chamber HQ
+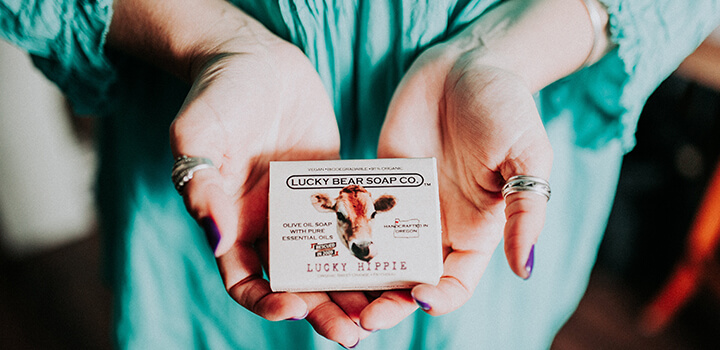 We actively utilize social media platforms to share both our story at the Chamber and the stories and accomplishments of our members.
Social Media and Web Promotion
+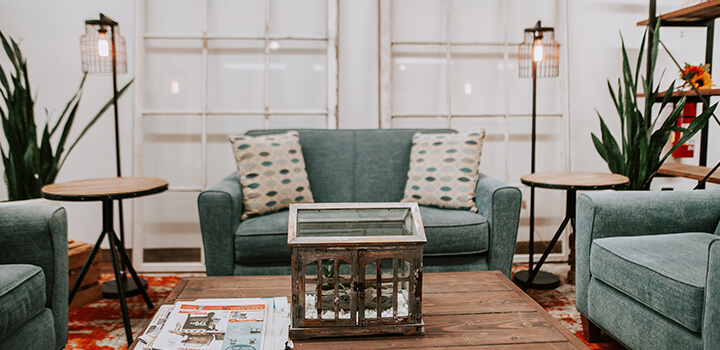 When you need a space for yourself or a group to meet and collaborate in a professional environment, our headquarters has comfortable shared work spaces available for use.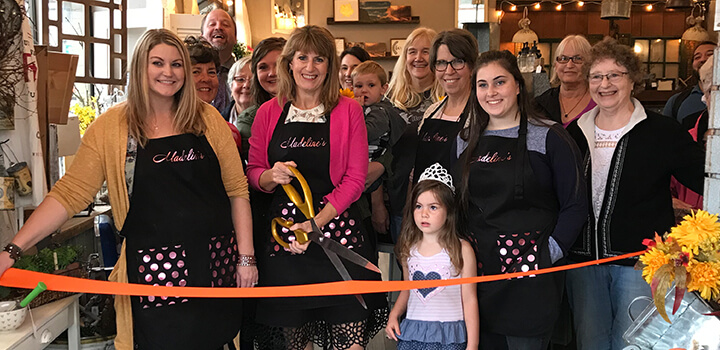 When you have something to celebrate, we want to help you commemorate it! The Chamber staff can assist with coordination and promotion of your big day.
2023 JUNE DAIRY PARADE GRAND MARSHALS
From Third Generation Dairy Farmers to the 66th Annual June Dairy Parade Grand Marshals; Congratulations Don and Desi Josi June 23rd, 2023 By Jessica Meyer; Director of Operations The 66t