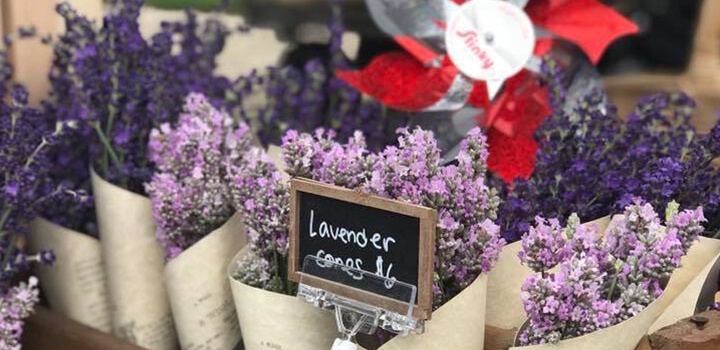 Tillamook Farmers Market
Every Saturday from June through September from 9 a.m. – 2 p.m., find local farmers and artisan products on the corner of Laurel Ave. and Second Street.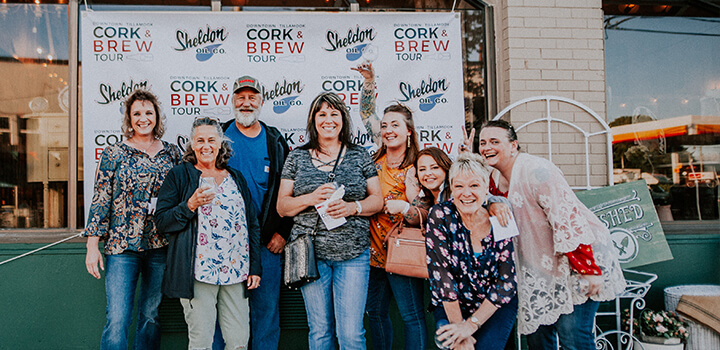 Cork & Brew Tour
On the third Friday in June, join us for a self-guided walking tour of several downtown businesses, each featuring tastings of locally-crafted wine, beer and food.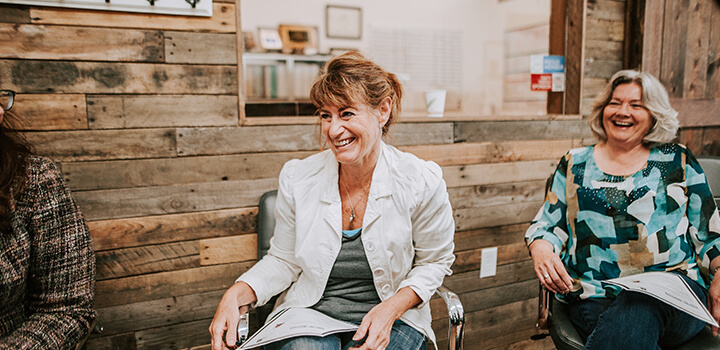 Mornings on Main Street
Held the third Tuesday of every month at the Chamber HQ, community members and business owners come together to discuss upcoming projects, events and meet new people.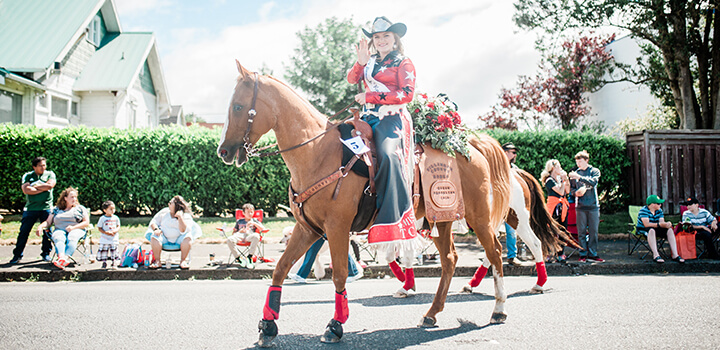 June Dairy Parade
On the fourth Saturday in June, this time-honored tradition brings the entire community together to celebrate the dairy industry and everything that makes Tillamook a special place to live.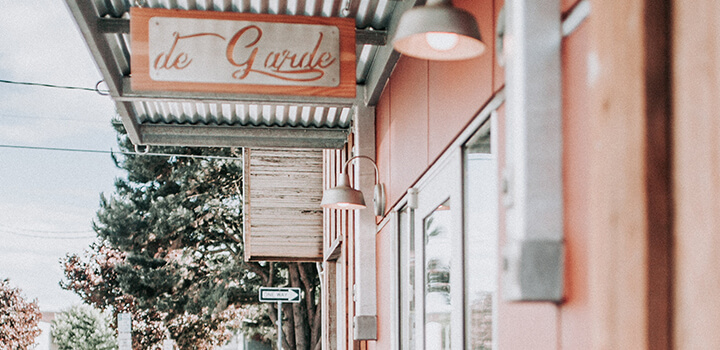 Shop Small Sweepstakes
From October through December, the Chamber hosts the Shop Small Sweepstakes, coordinating weekly giveaways and a grand prize drawing to encourage shoppers to come downtown.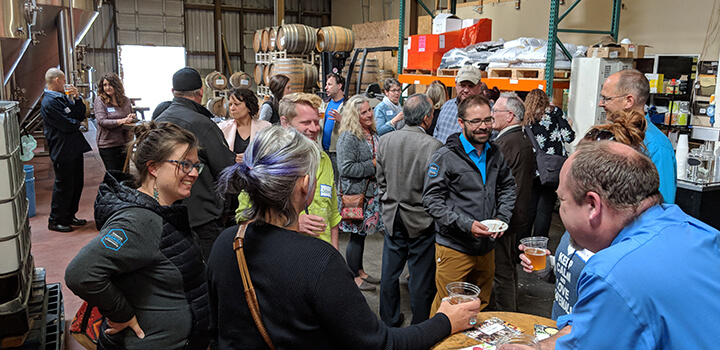 What's Brewin
A quarterly gathering of Chamber members and colleagues for an informal dialogue and friendly conversation around a multitude of topics.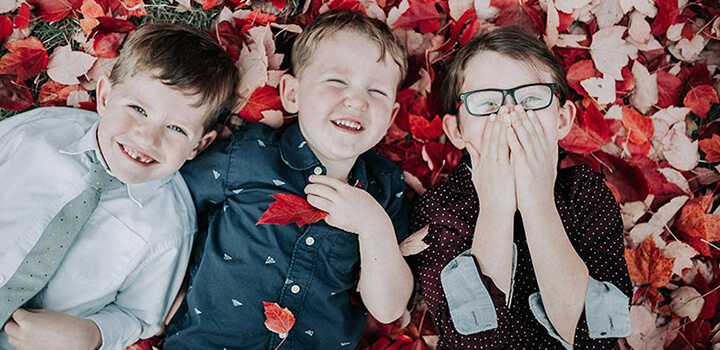 Sweets + Treats
A family-friendly self-guided tour of several downtown businesses. Kids collect goodies at each stop, while their parents enjoy special deals from retailers.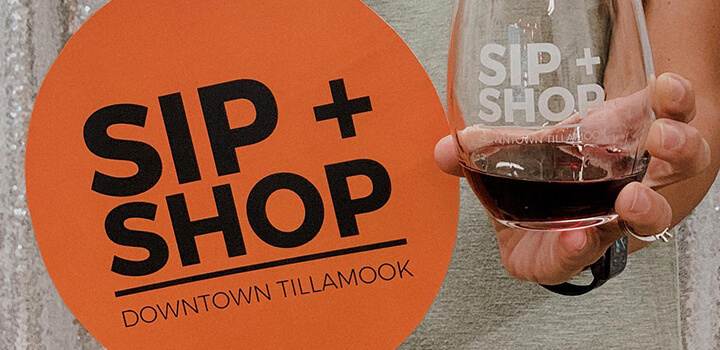 Sip + Shop
On the second Friday of each month, downtown businesses share special sales and tastes of their favorite adult beverages with shoppers. There is no cost or registration required to attend!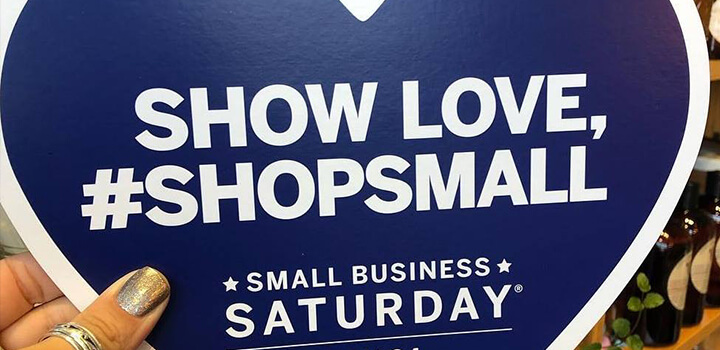 Small Business Saturday
Gather downtown the weekend after Thanksgiving for great deals and family-friendly events all day long.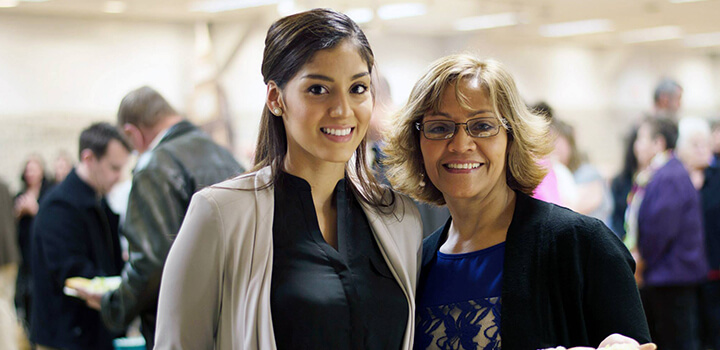 Community Awards Banquet
Every year in January, hundreds of community members come together to celebrate the businesses, people and projects that enhance the livability of Tillamook.