Providing information, opportunities and a voice for initiatives relevant to our members is an important element to creating a healthy economy. The Chamber focuses on advocating for a healthy economy by aligning local business and government.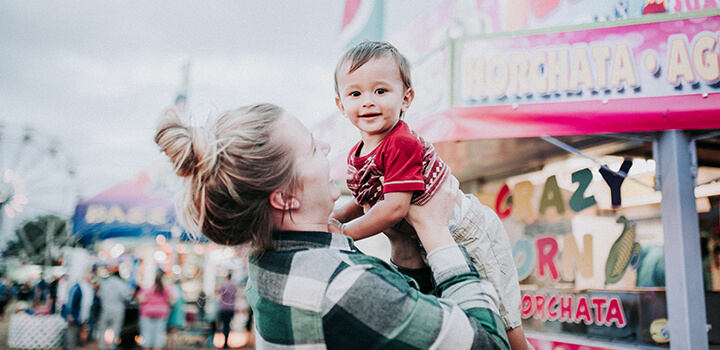 Workforce Housing
The Chamber is actively working with builders and developers to increase workforce housing stock. Current projects underway include the management of a Main Street Revitalization Grant and assistance in the development of 70+ apartment units; both scheduled to be completed by 2021. We look to continue working on further projects as needed.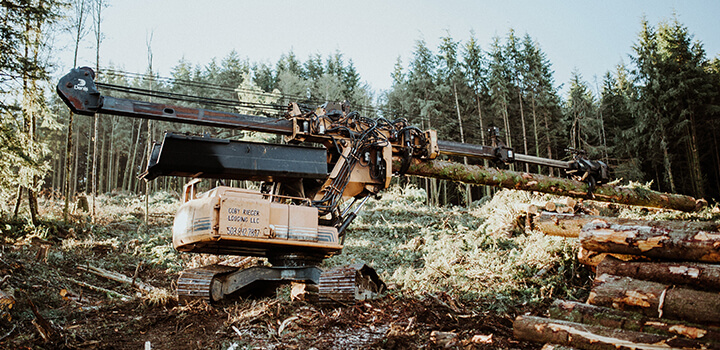 Policy Radar Reports
An e-newsletter designed to provide informational materials on impending local, state and federal legislation that may impact local businesses.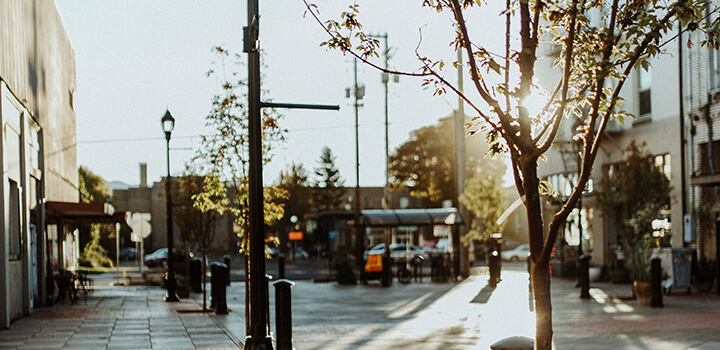 Working Relationships
Through our positive relationship with the City of Tillamook, we are able to provide decision makers with valuable input that affects the business community.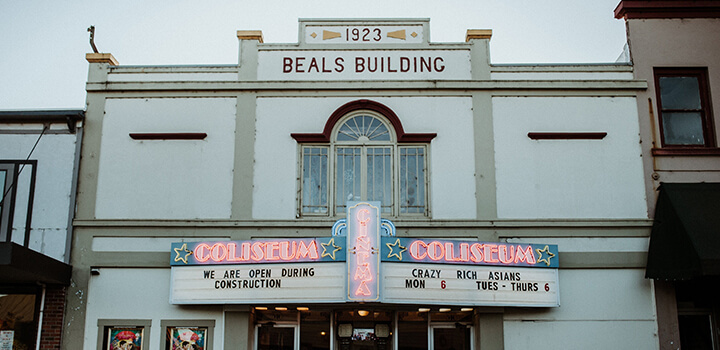 Business Funding Assistance
We bring the grant writing expertise and relationships with local and statewide governments, you bring the projects that enhance our economy and build community.
New Apparel at the Tillamook County Fair
by Justin Aufdermauer Executive Director Grab your sunscreen, bring your day bag, and get ready for a great weekend—the Tillamook County Fair is here next week! Our county looks forward to the f