Providing information, opportunities, and a voice for initiatives relevant to our members is an important element of creating a healthy economy. The Chamber focuses on advocating for a healthy economy by aligning local businesses and government. Through the Chamber's collaborative advocacy, we are able to support Tillamook and its values, and this allows us to engage with the community and our members to create a thriving Tillamook. Want to learn more about the Chamber's collaborative advocacy? Check it out,
here
.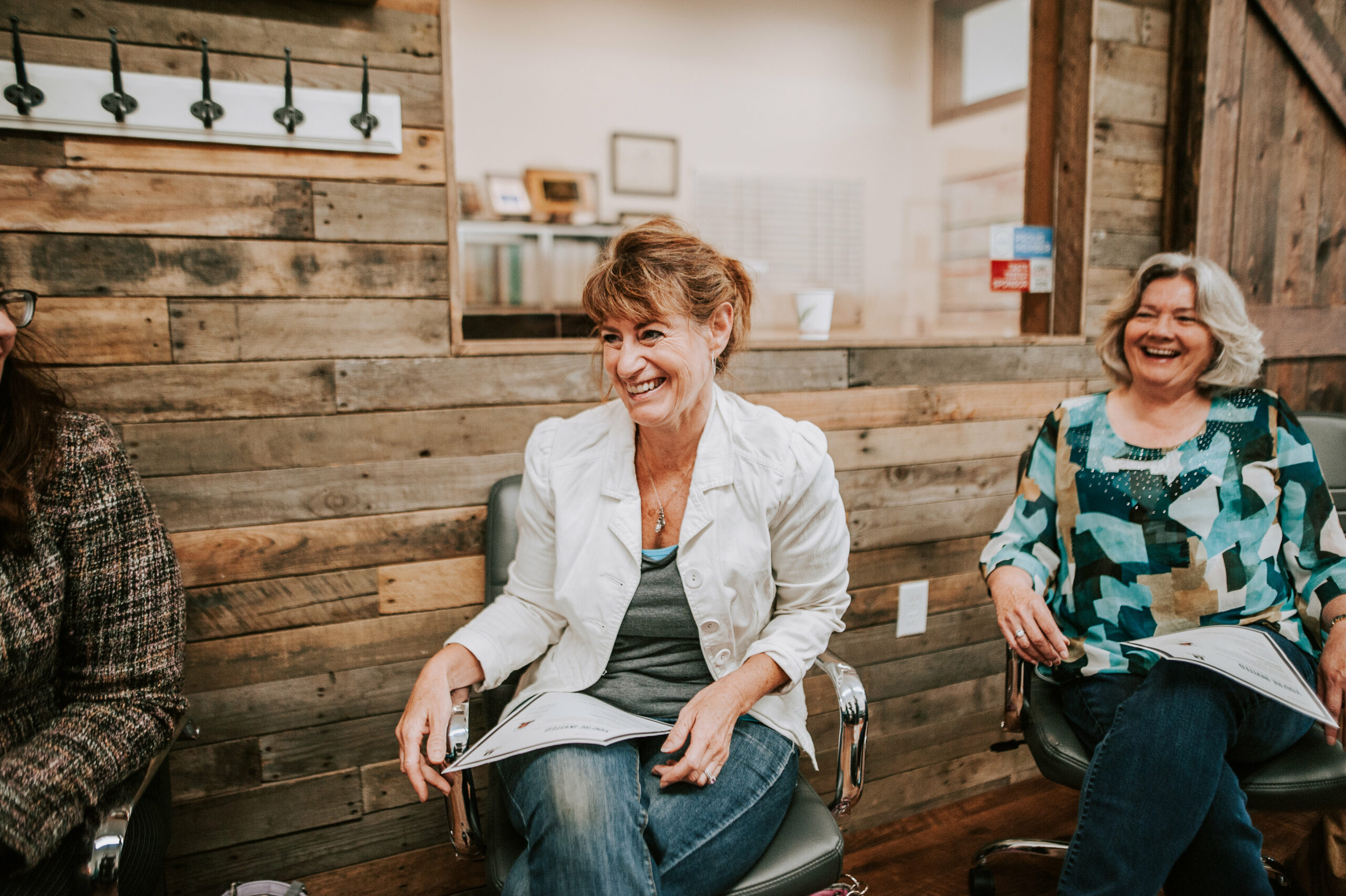 Workforce Development
One of the biggest challenges facing local businesses as we emerge from the pandemic is workforce development and securing a pipeline for the next generation of employees. Many of our industries are faced with an aging workforce, limited access to students entering the workforce, and a reduction of opportunities for the future workforce to become aware of the opportunities in our community.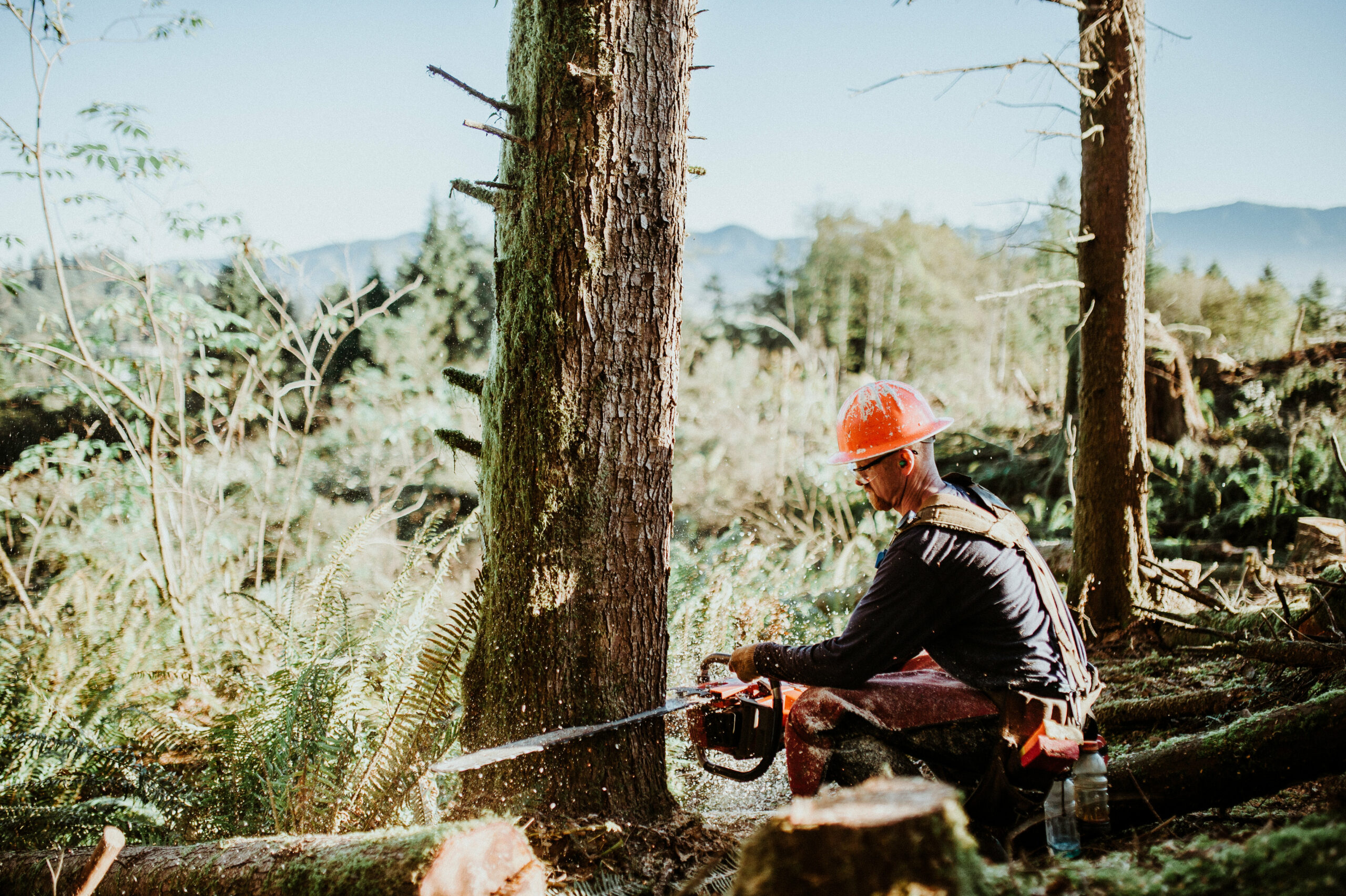 Regulation & Taxation
The Chamber supports a fair and equitable tax system that stimulates growth, innovation, and job creation while minimizing compliance costs and administrative burdens on businesses. The Chamber also supports sound regulatory systems that allow for businesses to operate free of undo hardships. Land use regulations should support economic development and regional vitality. Good stewardship of public funds is essential to our local economy operating efficiently.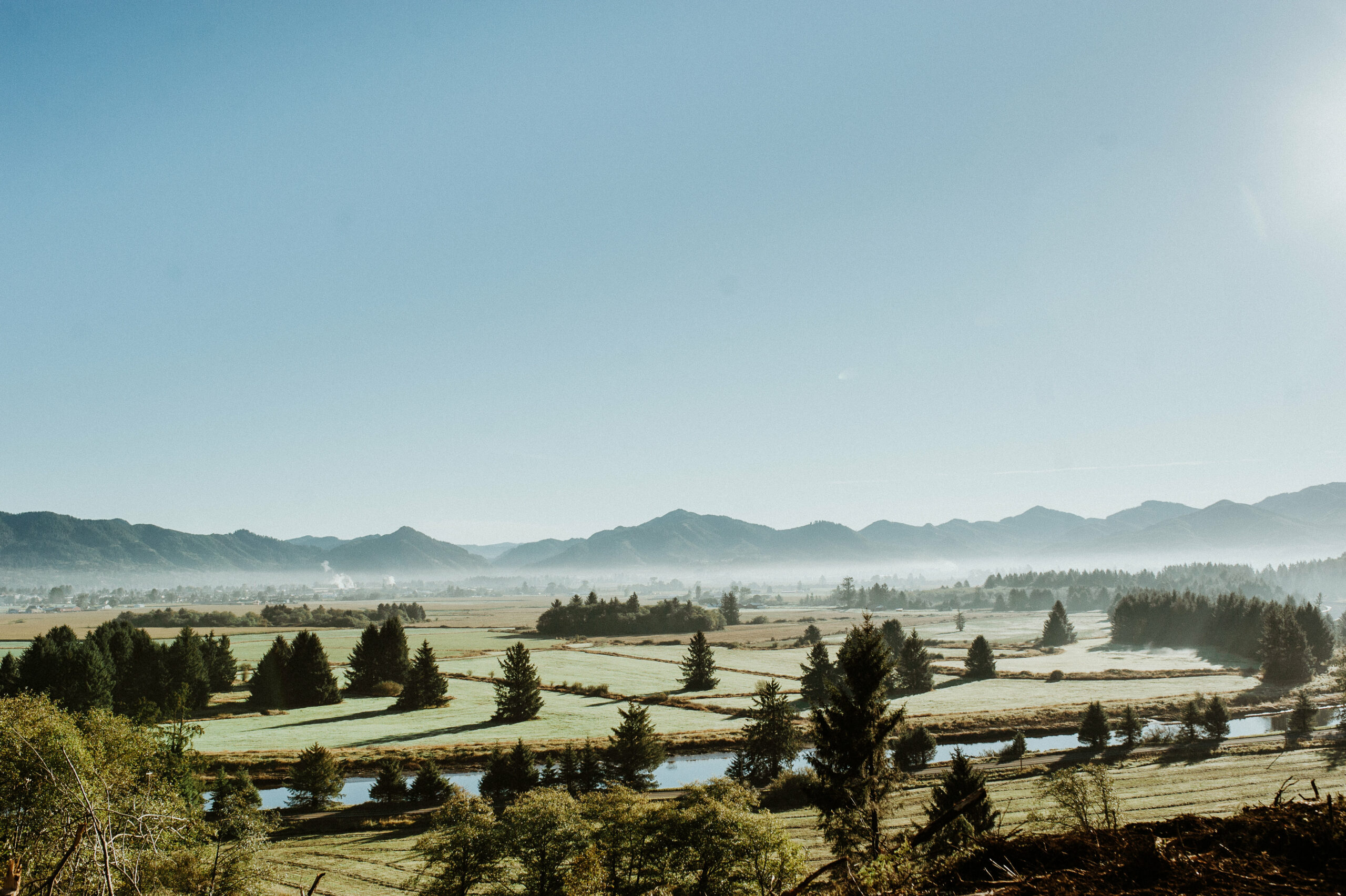 Housing
Tillamook County is facing a severe shortage of affordable housing units. Our community's housing shortage is multifaceted and has been exasperated by the number of people moving to Oregon, higher construction costs, inadequate infrastructure, and land-use regulations restricting the creation of housing units. The Chamber is committed to working with the local governments and community partners to create missing middle workforce housing in our community.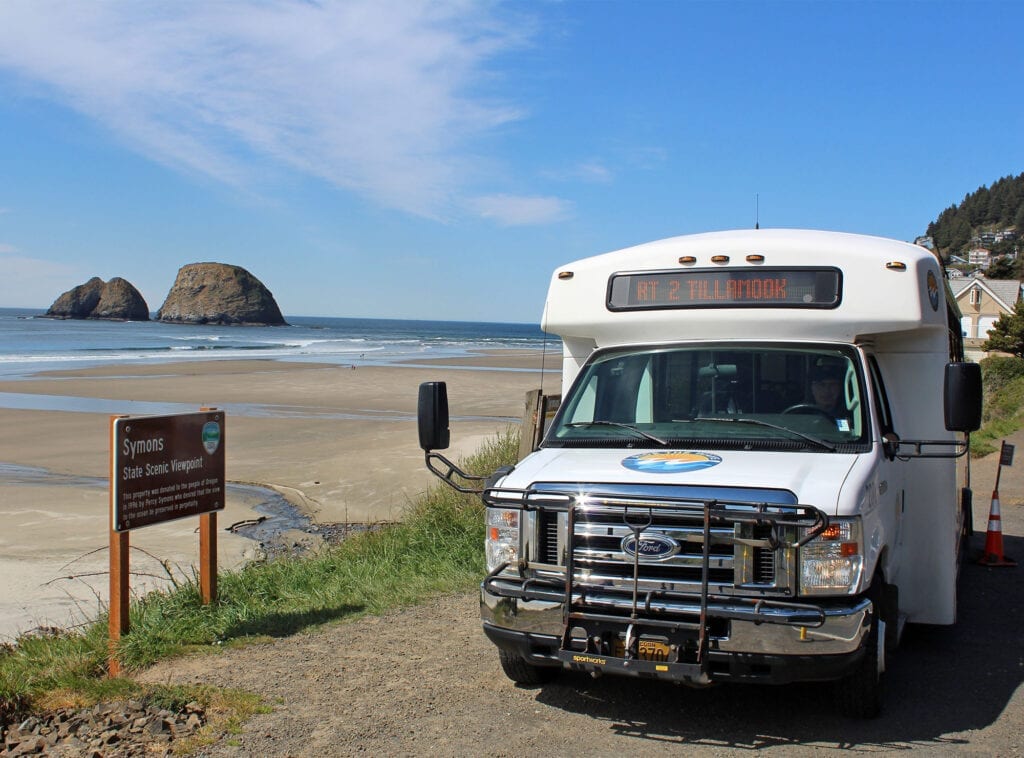 Transportation
The Chamber supports investment in an efficient, sustainable, and well-maintained transportation system, which is vital to the health of our region's economy and environment. We will monitor and advocate for transportation services that enhance community livability and support regional economic development including, efficient public transit, multi-modal transportation, and responsible transportation system planning.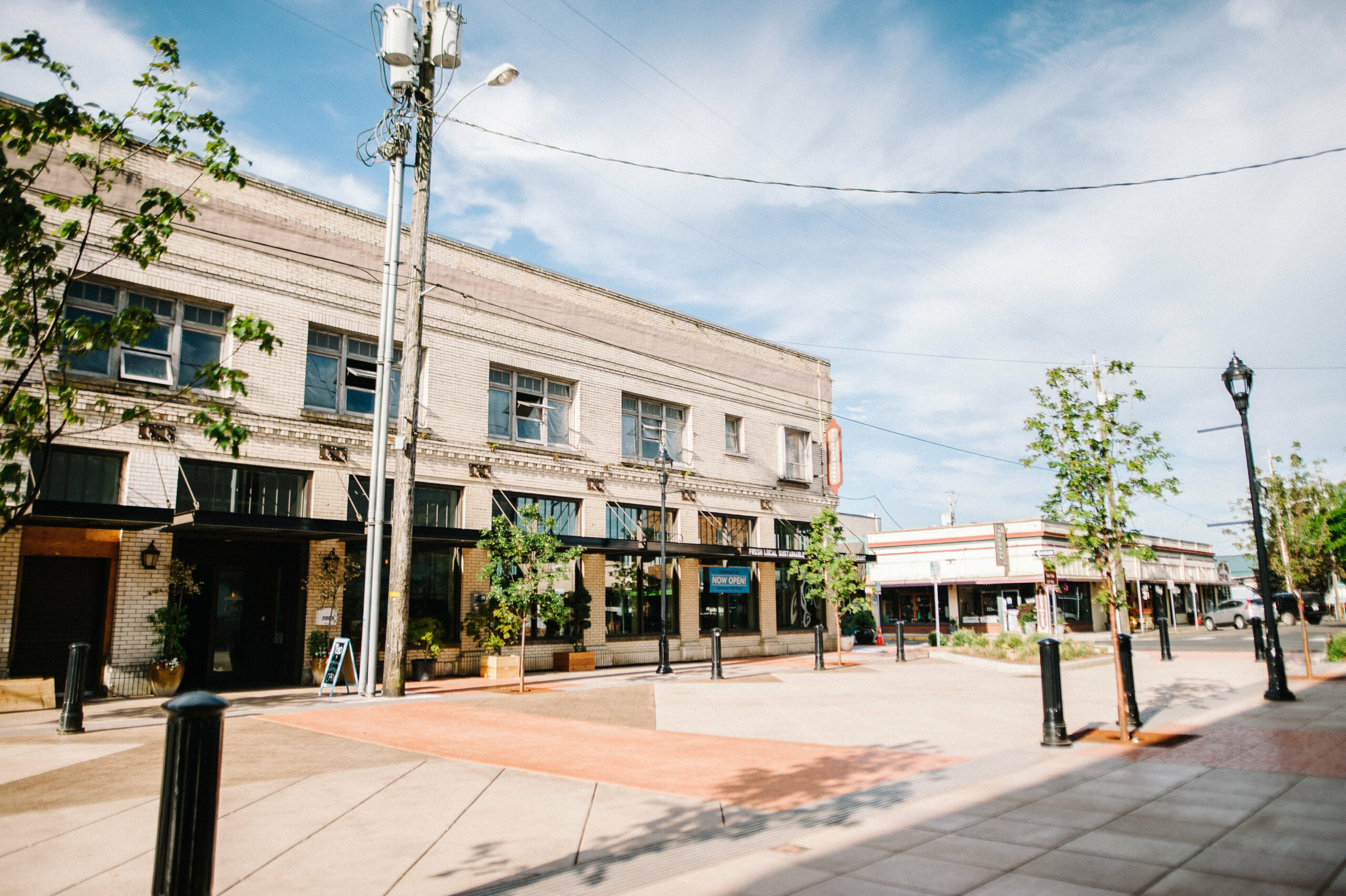 Economic Development
The Chamber supports state and local government investments into programs and projects that spur economic development within the region. This includes the protection of funding sources such as lodging taxes, lottery dollars, and urban renewals being applied to economic development within Tillamook County.
2023 JUNE DAIRY PARADE GRAND MARSHALS
From Third Generation Dairy Farmers to the 66th Annual June Dairy Parade Grand Marshals; Congratulations Don and Desi Josi June 23rd, 2023 By Jessica Meyer; Director of Operations The 66t