The Chamber creates meaningful connections that help our business community thrive. As a community hub, we broker connections for our members that connect them to customers, businesses, partners, mentors and friends.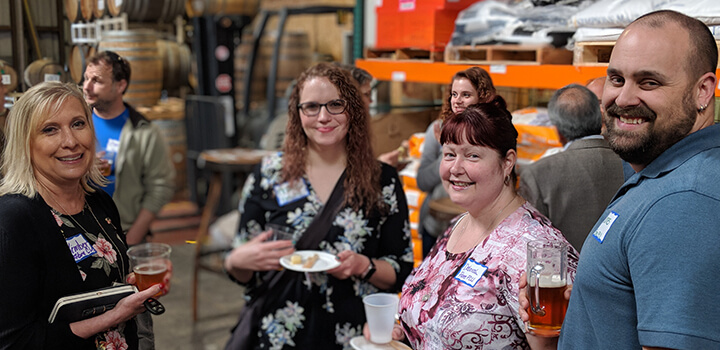 Networking
Partake in our Mornings on Main Street gatherings where we share information on upcoming projects, events and meet new people or join in on the quarterly, after-hours What's Brewin' socials filled with informal dialogue and friendly conversation.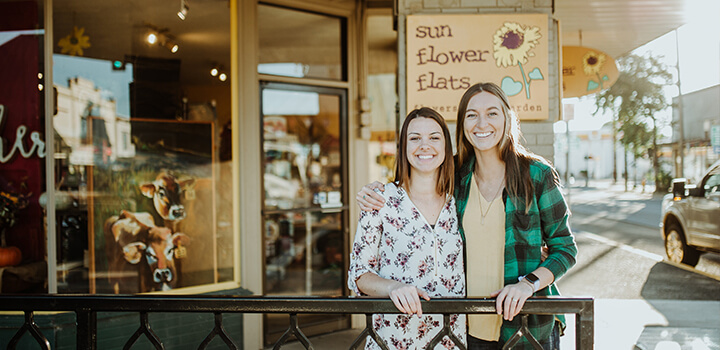 Young Professionals
A network of the regions young professionals who strive to build relationships and grow with like-minded individuals.
Awards Banquet
An exciting night of local food, drinks and entertainment where we come together as a community to celebrate the businesses, people and projects of Tillamook County that work hard to enhance the livability of our community.
Our weekly e-newsletter keeps readers abreast of Chamber projects, upcoming events and community developments.
#HowWeChamber

Newsletter

+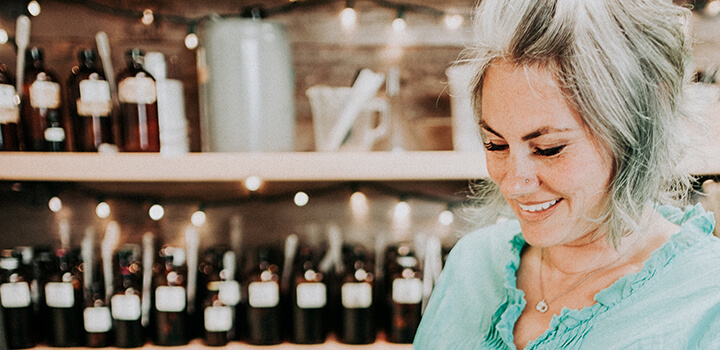 Our Visitor Center receives several calls and emails each week inquiring for services, and Chamber members are always at the top of our referral list.
Direct Customer Referrals
+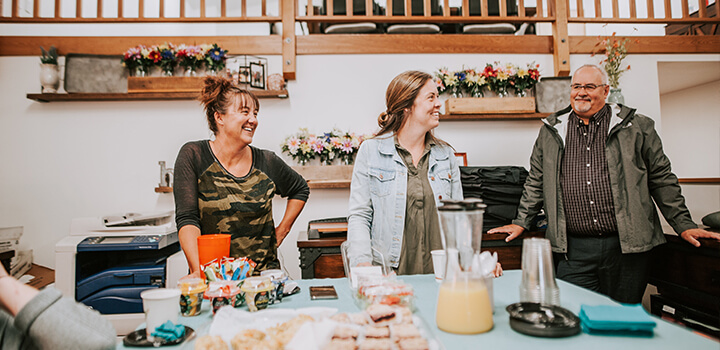 A monthly meet-and-greet with local business owners and community members.
Mornings on Main Street
+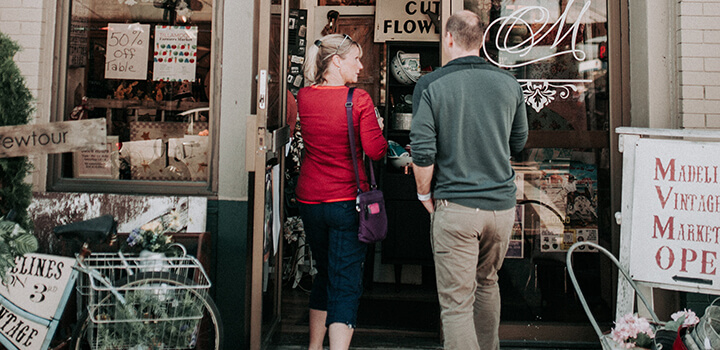 We provide ongoing marketing support and organizational expertise to enhance downtown events.
Downtown District Event Support
+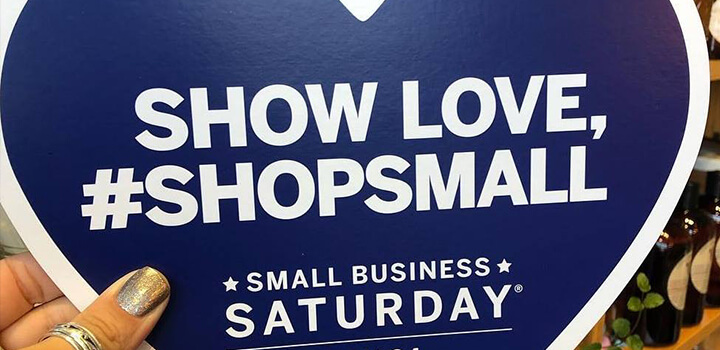 Capitalizing on the national movement, the Chamber coordinates local businesses, and handles event promotions and marketing.
Small Business Saturday
+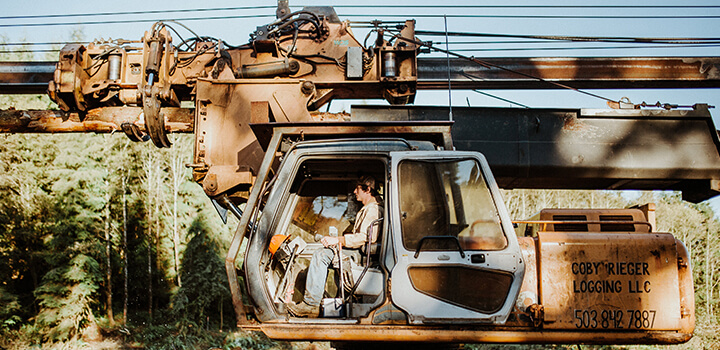 Chamber members can enjoy these semi-annual, behind-the-scenes tours showcasing local industries and leading experts.