E & E Auto Center, Inc.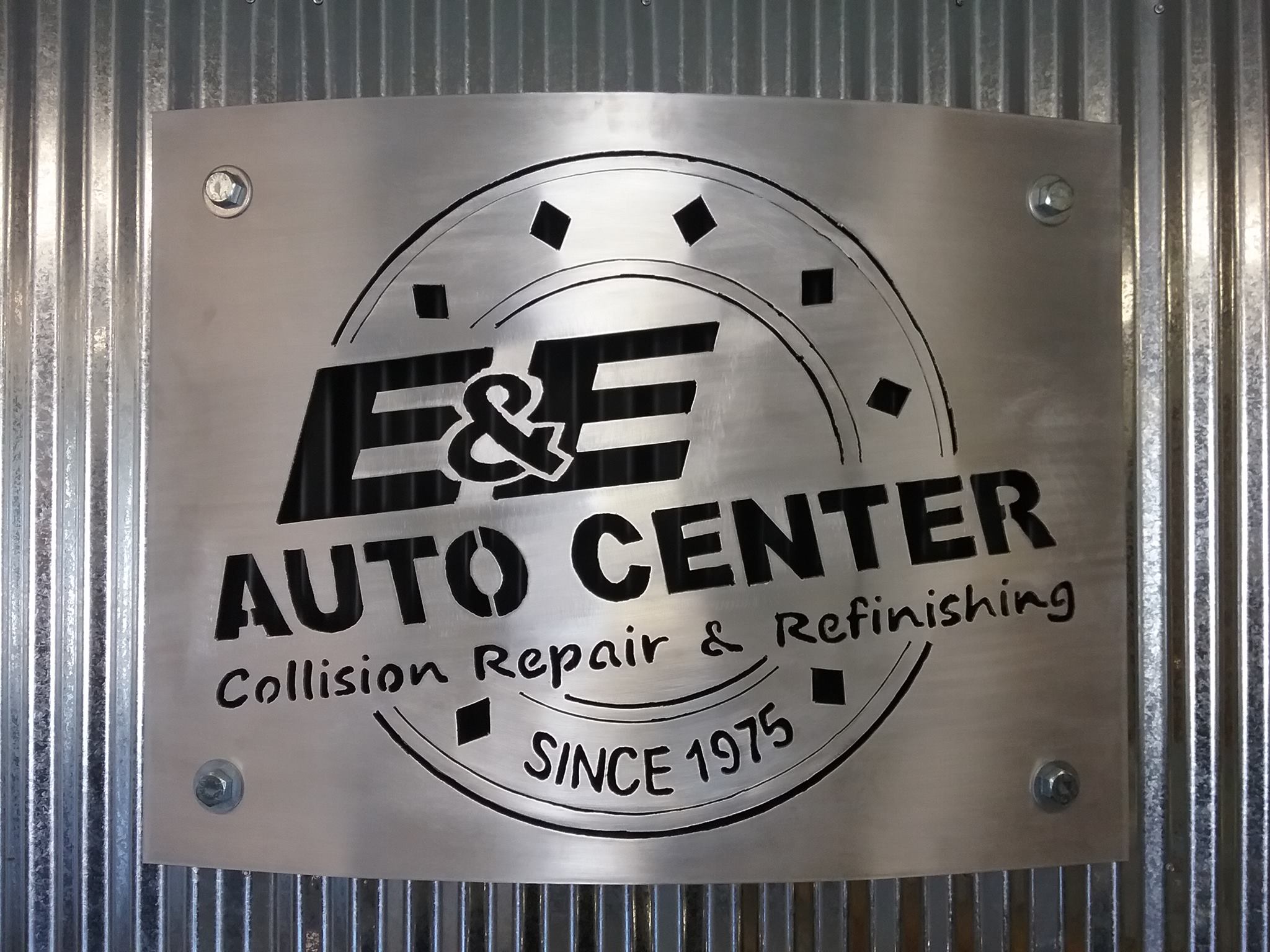 E & E Auto Center, Inc.
E&E Auto Body, Inc has been providing the most reliable and highest quality automotive and auto body repair services in the Tillamook, OR area since 1975. We are a local family-owned business that was started by two brothers, Mike and Chuck Ellerbroek inside a 4000 sq ft garage. In 2014 Mike's son Roy Ellerbroek took over running the family business and in 2015 purchased and took ownership. Over the years the business has expanded and today it is housed in an 18,000 sq ft building located at 3509 3rd St. We have 7 highly trained employees with more than 100 years combined experience to help our clients at all times. Licensed, certified and insured for your protection and ours, all our work is guaranteed. As a locally owned business with firm roots in our community, our customers' satisfaction is our top priority on every project. We pride ourselves in providing reliable and thorough repairs for a reasonable price. We value your business!
3509 Third St.
Tillamook, OR 97141
503-842-7802