Coast Wide Ready Mix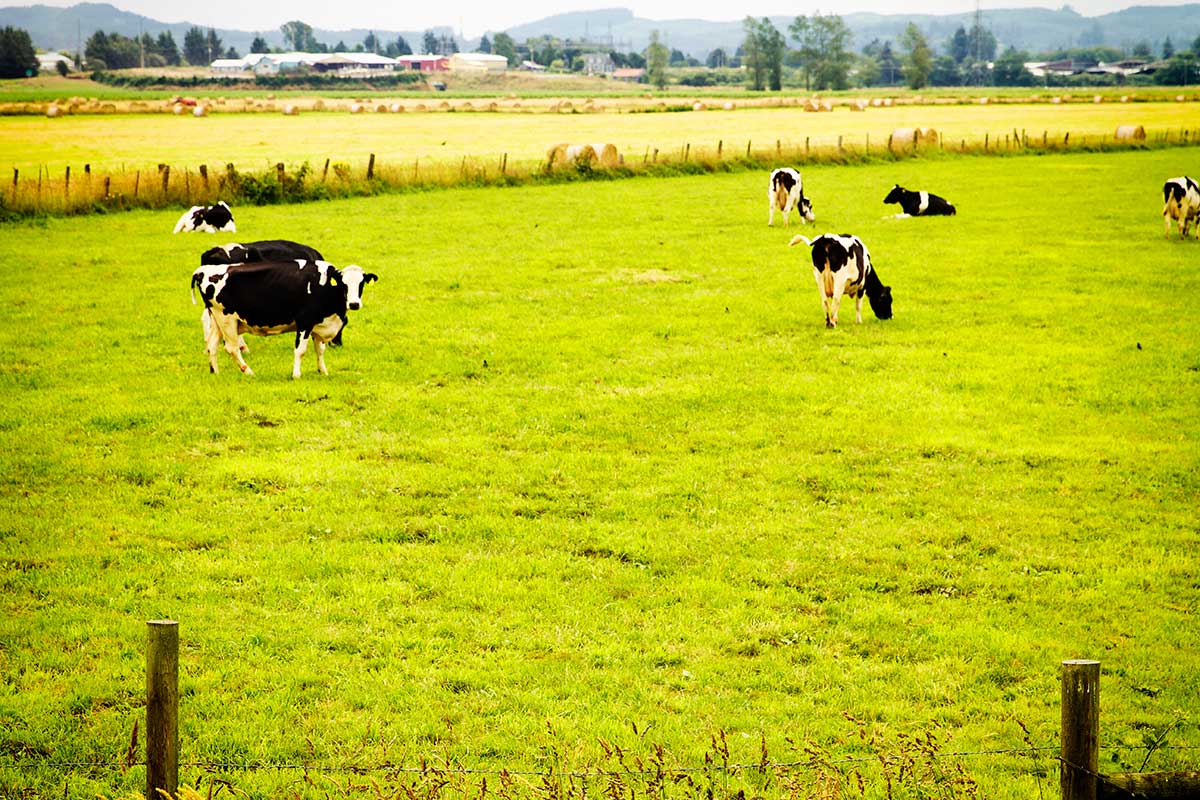 Coast Wide Ready Mix
We provide residents of Tillamook County with concrete, sand, gravel, and fill material.
Our dedicated professionals have decades of experience and are trained to provide you with solutions you need.
We only supply the best in ready-mix, concrete blocks, and concrete tools and additives because we believe in quality.
We've offered our services since 1946 and have stayed in business because of our excellent customer service and quality products.
For the best in construction material, just give us as call.
Whether you need a small or a large amount of concrete, gravel or sand, we're here to help. All you need to do is gives us a call or contact us.
10 Elm Ave.
Tillamook, OR 97141
503-842-4437