Bring Back the Natives: Online Spring Plant Sale
April 23, 2022 @ 12:00 pm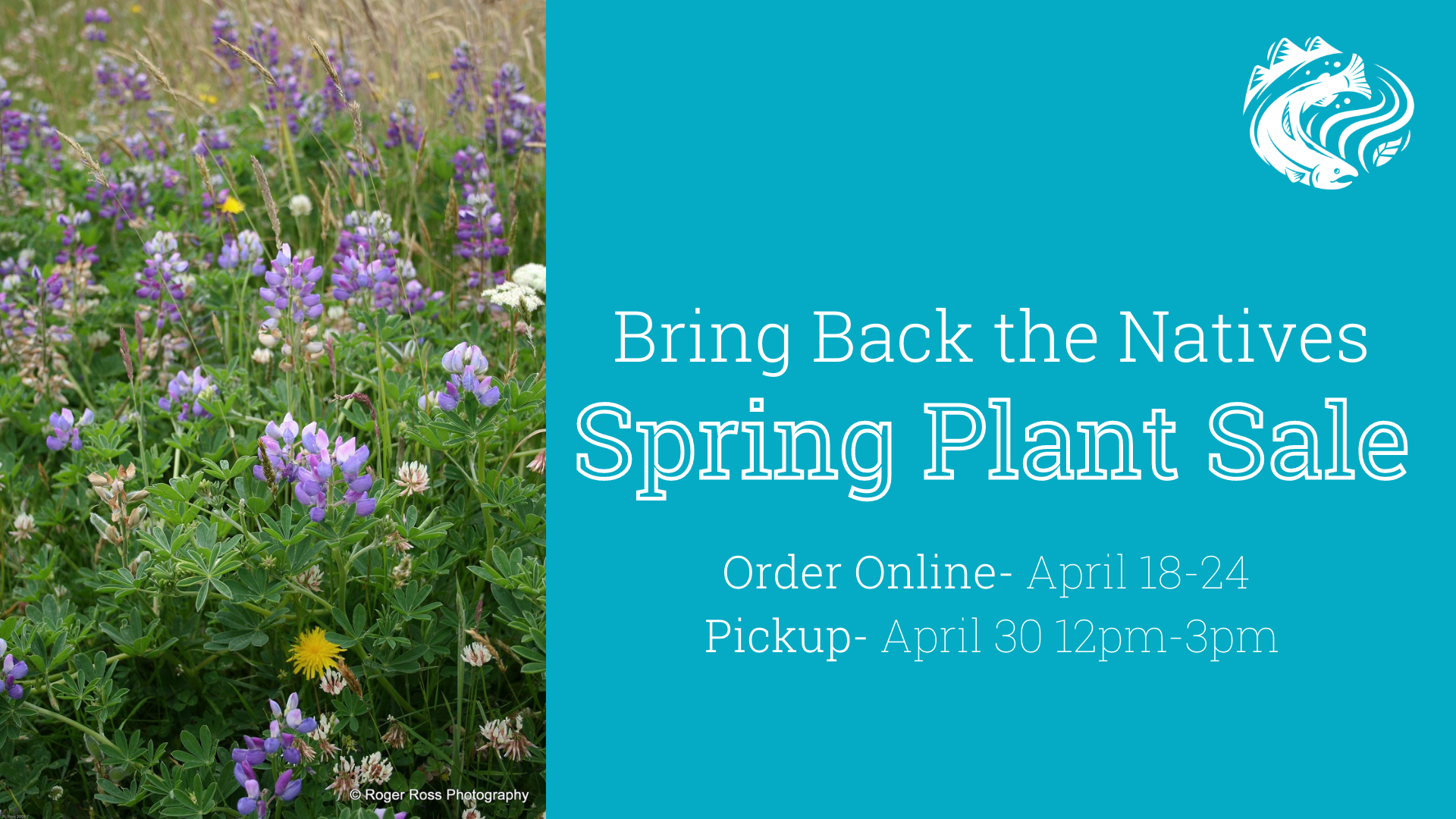 Tillamook Estuaries Partnerships
TEP Native Plant Nursery annual "Spring Plant Sale"
As you prep your garden this year – make sure to incorporate some native plants! Our Online Plant Sale features hardy native trees, shrubs, and forbs suited to survive in your Pacific Northwest landscape. Typically used in habitat restoration projects, our stock is adapted to our climate and has well-developed root systems.
To bring you even more variety and specialty plants, we're partnering with local nursery Aldervale Native Plants – a native plant business devoted to helping folks add Pacific NW native plants to their yard for the health and enjoyment of people and wildlife.
Plants sale will go live with online ordering starting at 12:00 PM on Monday, April 18, 2022 and close at 6:00 PM on Sunday, April 24, 2022. Plants will be available for pick-up on Saturday, April 30, 2022 from 12:00 PM – 3:00 PM at TEP's Native Plant Nursery.
For more information and to view available plants click the link below: